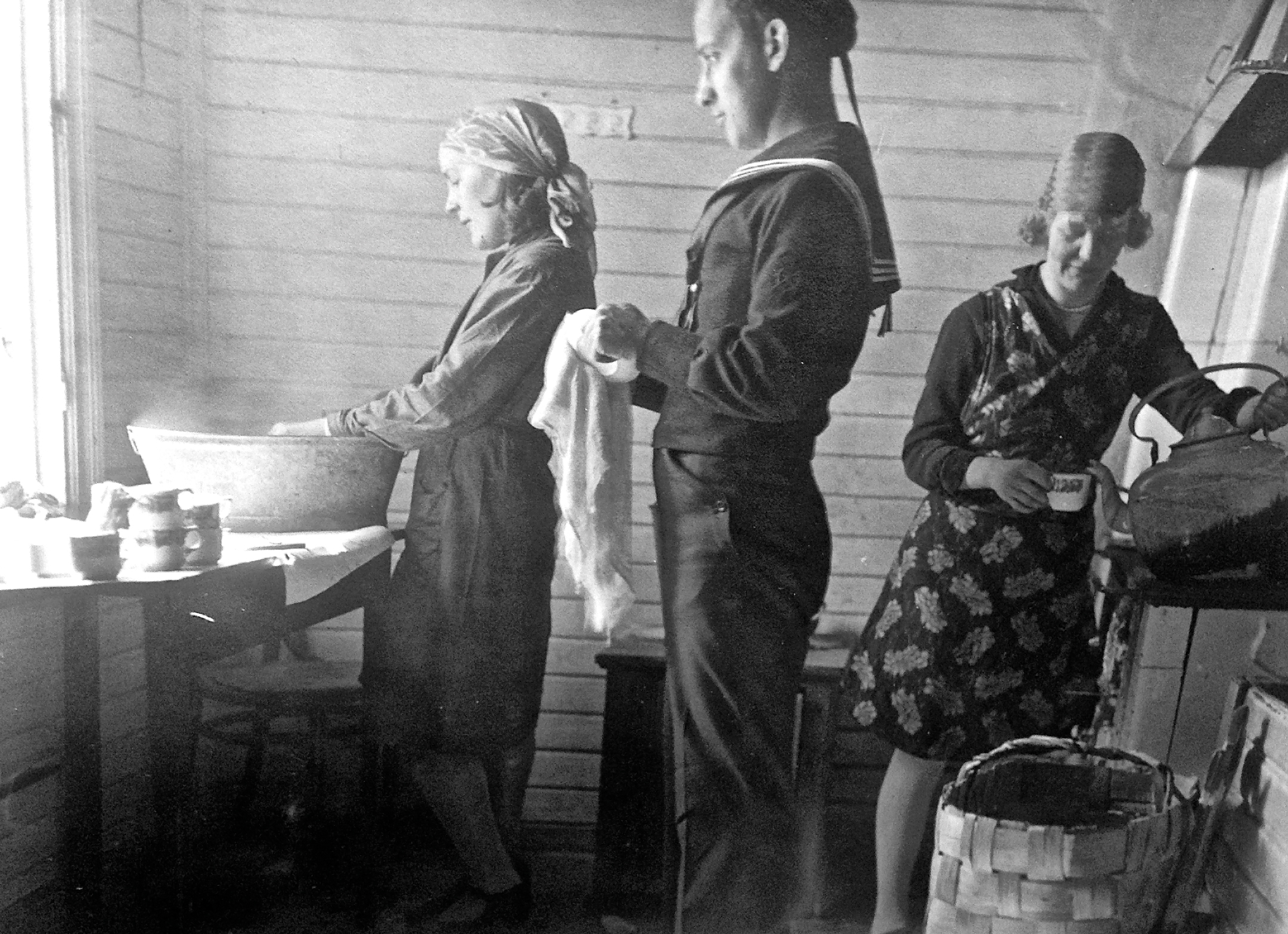 The restaurant has closed for the 2022 season.
Thank you to all our customers and see you again in May!
Restaurant Pyysaari is open to all people throughout the sailing season, i.e. from May until the end of September. The summer restaurant's season traditionally starts on May 1st. at 12 o'clock.
Current opening hours and other updates on social media palmadepyy
Contact information
Table reservations and contact ravintola@htps.fi
Reservations preferably the day before.
The restaurant rents a meeting room with WiFi and a flat screen TV.
Phone 09 698 0287
Visiting address Henrik Borgströmin polku 3, 00590 Helsinki. https://www.facebook.com/palmadepyy/
Directions
By land using Laajasalo's outdoor trails in Tullisaari park.
You can leave your car in the Pyysaari parking lot at Henrik Borgsrömin tie 13 or to the parking lot of Henrik Borgström park.
For taxis, please refer to the Pyysaari parking lot, Henrik Borgsrömin tie 13.
Take bus 88 to the Kaitalahti stop (4154), which is a 1 km walk, or take bus 84 from the Lauri Mikonpojan tien stop (4095), which is a 1.4 km walk.
When arriving by water, Pyysaari can be found between Laajasalo and Kulosaari. Guest places are immediately at the northern end of the strait. Bow and buoy attachment. (Coordinates: 60°10.8′ N, 25°1.4′ E)