The club participates in the Finnish Sailing League. The league is sailed with J/70 class one-design boats as fleet race of six boats on all versus all principle between 12 teams. All members of the club over 15 years of age have the opportunity to apply to the team, as well as to train with BS's J/70 Sailing Center boats. The competition committee names the final 4 person Sailing League team from the sailors who have participated in the training and are available for the competition.
If there are more people interested, the club can also form an second team, a women's team or a U19 youth team. These teams may have to qualify for the actual league competitions separately.
Carefully familiarize yourself with the instructions and rules and responsibilities of the sailing league and the J/70 Sailing Center, which can be found summarized at the end of the BS page:
Sailing League 2023 program and NOR: https://spv.fi/purjehdusliiga/
BS J/70 Sailing Center info and rules: https://www.brandoseglare.fi/j-70/
The person applying to join the team is responsible for any own equipment, travel expenses and other indirect expenses incurred by participating in training and sailing league competitions.
Sailing Center members can also rent J/70 boats for other races for a different fee, read more on the Sailing Center website. It is also possible to get the team's own sponsor's ads on the boat and use this to reduce costs.
HTPS's J/70 training group's cost share in 2023:
– Seniors (over 25 years) €450
– Young people (18-25 years) €250
– Juniors (15-18 years) €150
More information Ahti Nurminen (0400 998 604, ahti.nurminen@iki.fi).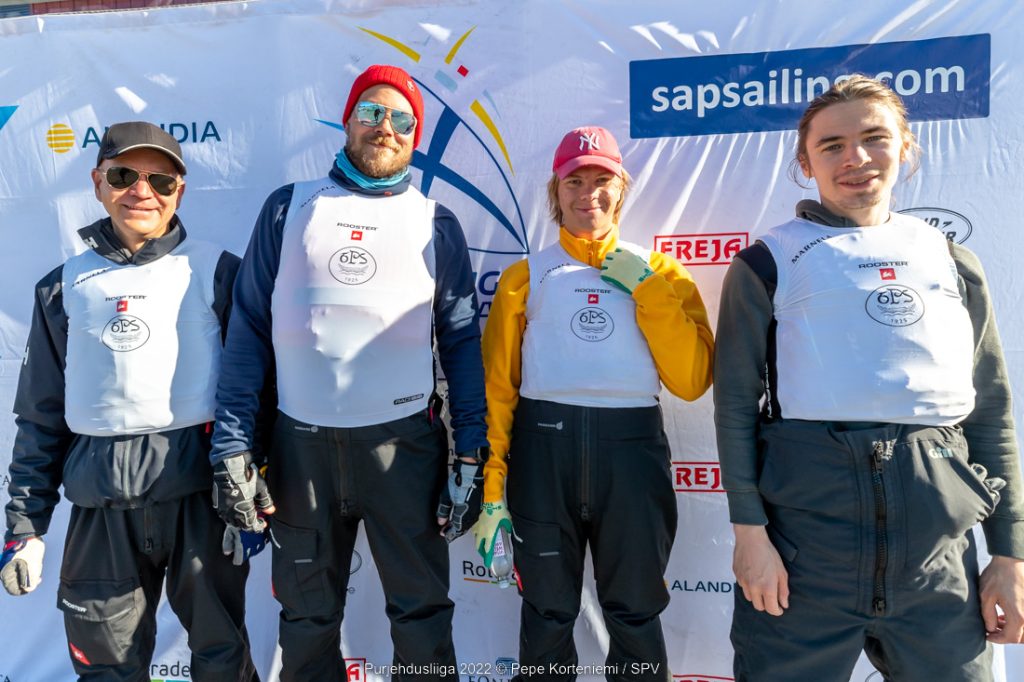 Application for the 2023 J/70 training group and sailing league team