The club's traditional sailing camp for the whole family is organized at the club's island base in Pursiniemi in the week after Midsummer.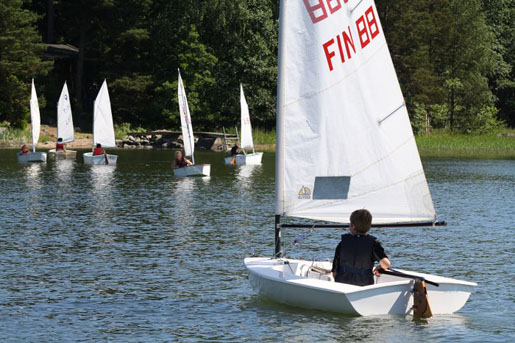 The club's sailing camp is a joint summer camp for children, youngsters, families and firends in Pursiniemi. At camp we sail, play and spend time together.
Pursniemi summer camp has been organized every summer for over 30 years! During the camp, there is a great opportunity for adults to also participate in the maintenance and development of Pursiniemi.
Join the camp! You can get more information about the camp from the junior committee members.