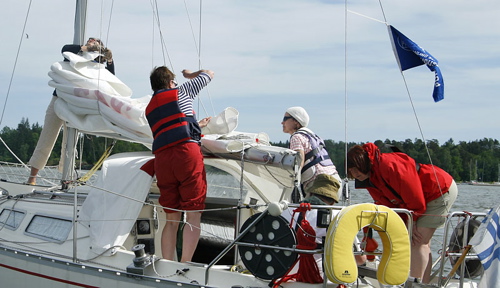 The education committee organizes and coordinates boating and sailing-related training and education for adults. The trainings are free of charge or at cost price. In addition, the training committee is responsible for the orientation of new members.
The HTPS Sailing School organizes various levels of official sailing courses in accordance with the requirements of the Sailing Instructors PORY ry. In addition to theoretical parts, the courses include plenty of practical exercises at sea. Sailing course instructors are required to have a valid qualification as a sailing instructor or sailing instructor.
Trainigs are open to all club members and individuals who join the club when registering to a course. If space permits, members of cooperative clubs can also participate in the courses.
The course offering for the 2023 season includes sailing courses, a rope handling course, a boat master course and the related CEVNI course.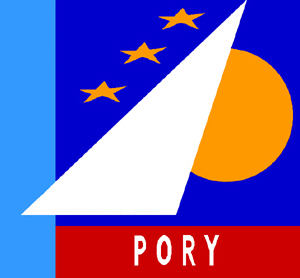 More information
Janne Louhikari
kolutus@htps.fi